College Application Cover Letter
Though a college cover letter is not always needed when you apply to a college, some institutions require it. Also it can be helpful to add a cover letter to your application since it helps to show that you have accounted for all things in the application and justify your reasons why you are the most suitable and qualified for this establishment. Moreover, a cover letter for college student is a good way to demonstrate your interest in this particular institution and the seriousness of your decision to apply to it. What is more, this will help you to stand out from thousands of other candidates and impress the admission board. Your college cover letter should:
Introduce you to the college
Attract the attention of the admission members
Highlight your accomplishments, qualifications and skills
Persuade admission board that you should be admitted to their establishment.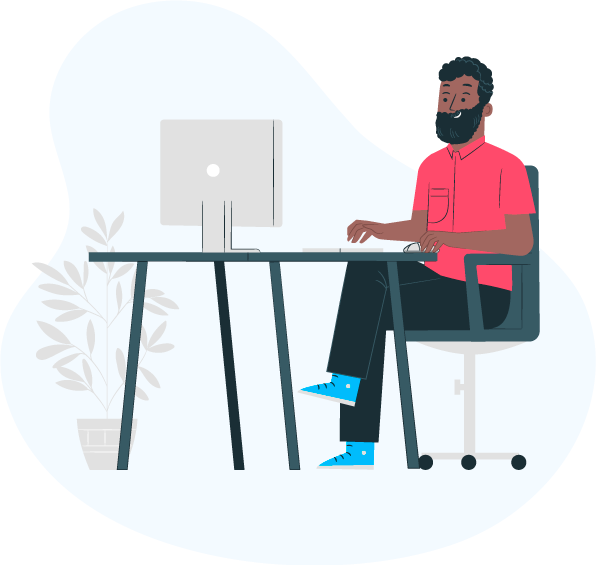 How to Write a Cover Letter for College Student
Someone may think that cover letter for college and personal essay are similar; however, they have some differences. You should clearly state about your accomplishments, qualifications, and reasons for applying in a cover letter. You can find some additional recommendations for writing a cover letter right here:
In order to write a good cover letter, you should adhere to a specific cover letter format. In the beginning of your college cover letter, make sure to provide information about yourself and why you are applying to this institution. This will help you set up the rest of the cover letter.
As a cover letter is similar to a personal essay, try to clearly understand the college you are applying to and craft your cover letter accordingly. This may require doing thorough research about your chosen college. You may visit their college home page, read its mission statement, and look through its different programs.
Writing your cover letter is a good chance to provide more information about your abilities and accomplishments as well as to convince the admission board that your skills will be helpful for their college.
You should address your cover letter to a certain person or a group of people. Since you are applying to the college, address your cover letter to the admission members.
Now when you have chosen the college you want to study in, use the abovementioned recommendations for the whole application process. Finally, you should remember that being honest during the whole process of application is the most essential element of application. Don't be afraid to show true yourself and share an experience which influenced you the most. The admission board will be pleased to see that you are open and honest person. Although a college cover letter may not be needed during application, it can give you a good opportunity to state why you are the best candidate for your chosen college and tell about your qualifications. Moreover, writing cover letters is one more opportunity to improve your writing skills and discover yourself. However, remember that the most crucial part of the admission process is to find a college that will fit your wishes, needs, and ambitions. Keep this in mind and use these useful tips. Be creative and interesting, what is the most important be yourself! Good luck!
Sample Cover Letter for College Student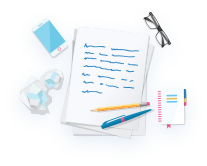 Let us take care of your writing
assignments and forget about deadlines
You may find these useful:
Personal StatementArticle ReviewDeductive Reasoning Essay