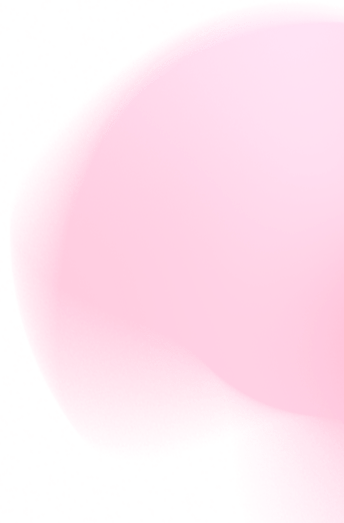 Guarantees
Our Unmatched Guarantees
Writing-Service.org provides an impressive range of reasonably cheap custom writing services. Indeed, we are very proud to offer our valued customers high-quality essays at cheap prices. Whenever a student purchases a paper from our writing service, they can be sure the transaction is entirely safe because of the great guarantees we have in place. As far as we are aware, our writing service is the only reasonably priced one that provides such unbeatable guarantees. We give a guarantee so that anyone who buys papers from us will know that their money is being wisely spent.
Get additional 10% off with us, we provide 300 words/page while other custom writing companies suggest 275 words/page only.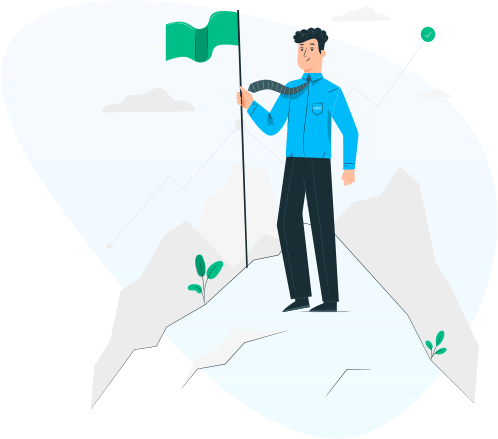 You can order any papers you need from our company with great confidence. The following are the guarantees we offer:
Honest Business
Writing-Service.org assures you that all information published on our writing website is true. It is not our policy to make promises we cannot meet or to use false advertising and "bait." We make sure we can stand by any claims our company makes. Consequently, countless students around the globe choose our company over other online essay providers.
Our Custom Papers are Authentic
Every paper produced by Writing-Service.org is checked for plagiarism to ensure its authenticity. We have a policy of zero tolerance towards plagiarism, and the writers we employ try to avoid plagiarizing when creating your papers. Each assignment is carefully crafted according to the instructions provided by the customer. Therefore, every paper is original and freshly written from start to end for the customer who placed the order. This is something our company guarantees. If you want to get proof of originality, you may request a plagiarism report for an additional price and we will enclose it with your completed paper.
Confidentiality is a High Priority
Writing-Service.org values customer loyalty and we never betray the trust placed in us. To show we mean this, every order is handled in the most confidential manner. Writing-Service.org differs from many of our competitors in that we do not sell information about our customers to other parties. It is not unusual for us to be asked by other companies to sell personal information for attractive sums of money for marketing purposes. However, we always say "No!" The transactions that take place between Writing-Service.org and you are kept strictly confidential. Undoubtedly, there is a certain amount of risk involved in dealing with a lot of online writing companies. But this is not applicable in the case of Writing-Service.org.
Payment Processing is Entirely Secure
Customers may submit payment to Writing-Service.org using all main credit cards and through PayPal, which is a highly secure method of paying for goods and services online. Our website administrators take every possible step to keep our site safe, and this includes the use of SSL encryption. We undertake regular checks to ensure the credit card information provided by our customers remains safe.
Customer Satisfaction Guaranteed
Customers are very much appreciated at Writing-Service.org, so we do everything we can to ensure their satisfaction. However, in the unlikely event, if you do not find our work fully satisfactory, feel free to ask us to revise your paper at no additional cost. Free revisions are offered:
For up to 2 (two) days after deadline expiry where orders are less than 20 pages.
For up to 30 days where orders are 20 pages or more in length.
We will need details of your revision requirements, but please note these should not differ from the instructions you originally provided. If, after you got your paper revised, you are still dissatisfied, you may apply for a refund. However, your application should be submitted within two (2) weeks of the original deadline expiry, and it should be accompanied by your reasonable reasons for wanting your money back. Our managers will analyze your request and inform you of the outcome in 3 to 4 business days. We genuinely care about every customer, and this helps to ensure our writing service is risk-free to use.