Personal Essay Topics
As it is clear from its name, a personal essay is the type of paper where you offer the audience an insight into your life. Often, people describe their character, habits and experiences in such works. Of course, it is required from the writer to be open and honest, at least to a certain extent. Personal essay topics will vary depending on what you need this paper for. You may be asked to prepare this assignment for some class at school. As a rule, such papers are written to accompany one's college application pack.
To help you handle this task, we have prepared a list of the best personal essay topics. You need to be careful when choosing the one that seems appropriate for you. Stop and think if you are able to be sincere when discussing the chosen aspects of your life without feeling pain or significant discomfort. At the same time, you should not discredit yourself in the eyes of your readers. So, you should think about your reputation and your psychological comfort when deciding on the theme of your work.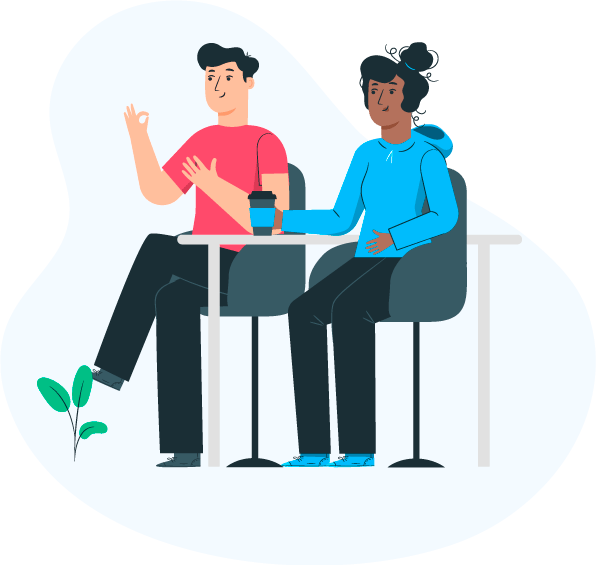 Feel free to take a look at some personal essay examples if you need further help with any of these topics.
Good Topics for Personal Essays
A moment that dramatically changed your life
The worst disappointment you've ever had
A place that has special meaning for you
How you can make life a success
Why money is important in life – great topic for a personal essay!
How you overcame your worst fear
The best moment of your life
What you would invent if you had the chance
The country you would live in if you had a choice
The toughest decision you've ever had to make
How you met your dearest friend
The season you like the most
The time you failed at something
Kind words that gave you renewed hope
Why your parents are extra special
What would you like to change in your past?
The time you wanted to run away
An event that took you by surprise
How you felt when a friend let you down
The changes you would make to someone's life if you had the chance
What your cat or dog might say if they could talk
Your favorite movie scene
Something you secretly love – this is a good topic if you are not sure how to write a personal essay and need some practice
The super power you would choose if you had the chance
How you would use power if you had it

What a good teacher would you be

The greatest loss or misfortune you have experienced
Which animal you would like to become
How a particular book had a life-changing effect on you
The luckiest day of your life
Particular words that hurt you
A moment in your life when you were brave
Your favorite family time – this is a nice topic for personal essays
What is the one thing you would change about yourself
What you would have been like if you had been alive 100 years ago
One task a robot would never manage
The world's best discovery
The museum you would most like to visit
A place you do your best to avoid
What change you would make in the world
The most ugly thing you have ever seen
Why you avoid telling lies
What life would be like if you were a building
A time when you've wanted to hide away from everyone
A right decision you made
A wrong decision you made
Something you find irresistible – this is a good option for anyone looking for personal essay topics that are easy to write about
What charity would you start
Where you would hide away if you had to
The time you learnt an important lesson when you were a child
The animal that would best rule the world
A gift you would like to receive
What you would do with a million dollars
A difficult lesson you learnt
The meaning of colors in your life
Something awesome you witnessed
A surprising but secret talent you possess
The accident that changed your life
The most difficult thing you have ever had to tell someone
A close encounter
An embarrassing moment
Your most fearful moment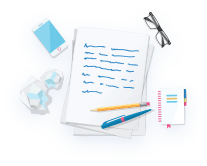 Let us take care of your writing
assignments and forget about deadlines
You may find these useful:
Compare and Contrast Essay TopicsScholarship Essay TopicsAnalytical Essay Topics