Discussion Board Posting Guidelines: How to Provide a Successful Board Post?
Nowadays, one of the most popular writing tasks assigned to student is an online discussion board. Since students spend much time on the Internet, it is more interesting for them to complete assignments online. For example, instead of giving students an assignment to gather with class mates and discuss some issue, professors opt for assigning to participate in a college discussion board. If you do not know how to deal with this task, read discussion board posting guidelines provided by expert writers. Once you find out the definition, you will see that this is a type of an online discussion that takes place online and that helps students to exchange their standpoints and opinions and discuss some controversial or pressing issue. Students who start participating in online educational programs in order to get some specialization or a degree usually worry that they would miss real interaction or some practical assignments that they could otherwise have in conventional education.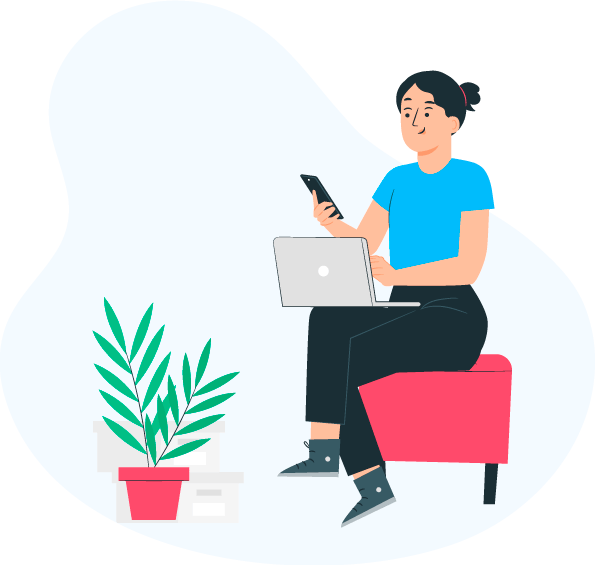 However, online education has its own specific features and instead of group discussions or some team discussions, students get discussion board assignments on a regular basis. With the help of the discussion boards, students can write their original posts on a specific topic as well as post responses to their group mates.
If you are an online student and you have not even heard about online discussion boards before, it is recommended to find a discussion board definition in order to be more aware what you are expected of. Normally, a discussion board post is an excellent opportunity for students to exchange thoughts on the course subject or a specific topic or initiate a discussion with the other students. When you post to discussion board, you can also get some assistance or feedback from the course professor. With the help of discussion board assignments, students have fantastic opportunities to better learn and memorize the class material as well as exchange ideas.
Discussion Board Etiquette
Etiquette online is usually referred to as "netiquette" and it concerns the rules that apply to communication and interaction online. If you want to make sure you behave online in a proper way, adhere to the following netiquette do's and don'ts: On the whole, these are all of the main netiquette guidelines that any online student should follow. Before participating in a discussion board post, it is essential to be aware of the discussion board posting guidelines. They will help you be aware of what you are expected to do and how to behave properly in the discussion thread. Check out some of the most important discussion board posting guidelines below.
Are online discussions used merely by online students?
If you wonder what is a discussion board post and what its purpose is, please remember that online discussions are simply used instead of real-communication discussions. However, they are also used in conventional classroom when, for example, a professor wants students to cooperate and communicate more.
How to Paste in Blackboard Discussion Board?
Some students find it difficult to copy and paste in the blackboard. If selecting "paste" option or right-clicking the mouse does not help, please do not worry as there are additional options to paste some information in the discussion board. Check out some of the tips below:
you may use shortcuts such as "CTRL+C" and "CTRL+V." If you are working on a Mac, use the Command key instead of CTRL;
you may use the copying and pasting function within the browser you are using. Particularly, if you look through the menus in the top of your browser, you will see the tools.
What is the importance of students' participation in online discussions?
With the help of active participation in online discussion boards, students can learn the material in a faster way. Moreover, they can better understand the material and also learn the skills of explanation. Apart from acquiring theoretical information, students can also deepen their practical and communication skills. For example, they can learn how to provide strong arguments on specific topics, how to be convincing in their opinions, etc.
How to delete a discussion board post on blackboard?
Before deleting a specific post, make sure that the option of deleting is allowed by your professor. If deleting is allowed, there are two options: to delete only your post/ reply without replies of other students or to delete the whole thread with replies.
How to edit discussion board on blackboard?
The option of editing previously posted posts (as the option of deleting posts) may also be either available or not depending on the rules of the course or the professor's requirements. Some of the posts should be left unchanged, especially if the posts are to be evaluated by the professor. In such cases, professors prohibit the editing option since the students may change the answers and thus cheat.
Should online discussion posts be long?
It depends on the course and on the very instructions. Some of them should be brief and should provide succinct and precise answers. On the other hand, there are requirements, according to which students have to write a specific number of words.
How to get your Discussion Post Board?

Submit your personal information and Discussion Post Board requirements
Pay for the requested services and we will the writer
You can communicate directly with your writer
Download your Discussion Post Board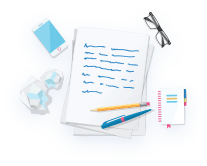 Let us take care of your writing
assignments and forget about deadlines
You may find these useful:
Personal Statement
Article Critique
Term Paper
White Paper