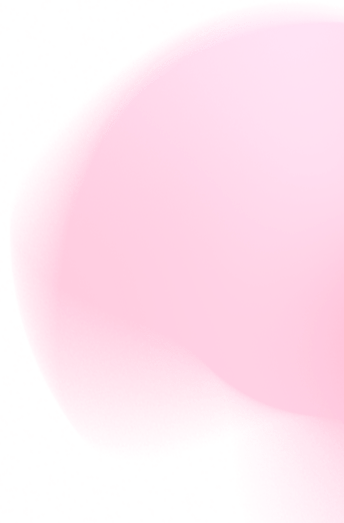 Additional Services
Extra Services for Papers of 20 Pages or More
While at school or college, our customers are usually assigned to write papers of a typical length. Still, there are times when they have to produce writing projects that are much longer than the common ones. Here, we are talking about the single-spaced papers consisting of 10+ pages and the double-spaced ones consisting of 20+ pages. Usually, longer academic works are also more challenging than shorter ones. When it goes about long academic papers, the progressive delivery option introduced by Writing-service.org can be of great use.
Benefits of Getting Papers in Sections
Simplified procedure of assessment – it means that you will get your work in parts before the deadline. Thus, you will be able to look through each section and either approve it or ask for some changes.
Help from the best staff – the most qualified writers and editors will work on your paper.
Extended revision period – you will get an opportunity to ask for a free revision within 30 days. When it goes about our standard delivery, each customer is granted 48 hours for a free revision.
Assistance from a personal manager – your piece of writing will be monitored by the supervisor, who will ensure that your communication with the writer is effective. That expert will also make sure that your assignment is done in compliance with your requirements.
The sections/drafts of your writing project will be sent to you under the following conditions:
If you give 4 days or less to complete your order, a draft will be delivered to you after 50% of the set deadline. The draft will contain the number of words equal to 25% of the total word count of your future paper. For example, if your work consists of 28 pages, the draft will have 7 pages.
If the deadline for your assignment ranges from 5 to 11 days, you will receive two drafts within 25% and 50% of the stated urgency. The volume of each draft will be 25% and 50% of the overall word count, respectively.
If the time frame for completing your work is 12 days or longer, you will get three drafts within 25%, 50%, and 75% of the stated deadline. The volume of the drafts will equal 25%, 50%, and 75% of the set paper length, respectively.
To use this service, you will need to pay an extra 15% of the cost of your assignment.
*Note that you have an opportunity to impose the deadline for receiving drafts of your papers. The details can be discussed with the specialist supervising your order.
Extra Services for the Writing Projects Containing less than 20 Pages
1-Page Summary
We can provide you with a 1-page summary of your work that will highlight its fundamental points. This option is particularly useful for the customers who have to present their papers to the audience or report on the work done to their professors.
Draft of Your Writing Project
Some clients want to ensure that the specialist allocated to their paper is moving in the right direction. If this is the case, they can order a 1-page draft of their work which will be delivered to them after 50% of the deadline expires. For instance, if the time frame for the order completion is 8 days, the draft will be provided in 4 days.
Extended Revision Option
Our online agency aims to provide its clients with papers meeting high standards of quality. Still, it gives its customers an opportunity to get their assignments revised for free within 48 hours after the deadline expiration. However, a customer can opt for an extended revision service and get the stated period of time broadened to 14 days.