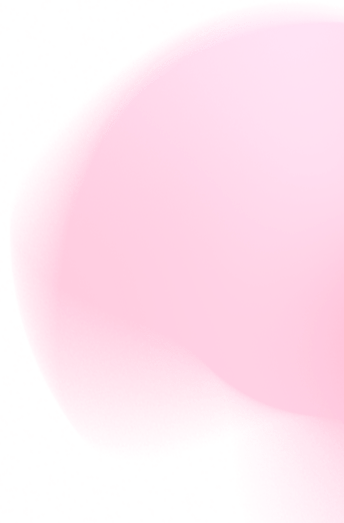 Culture Essay Samples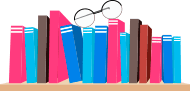 Globalization and Xenophobia Argumentative Essay
(Gains the audience's interest) Xenophobia is defined as a strong feeling of dislike to other people who are from other countries. Thus xenophobia is an absurd fear and refuse to consent people from foreign countries. It is believed that man's evolution is characterized by xenophobia. With time, psychologists suggest that all forms of discrimination based on nationality, sex, religion and race will be ...
Details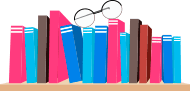 Cultural Appropriation and Imperialism
The subject of cultural appropriation continues to be debated in terms of what it means and whether it is a good or a bad thing. The real problem here is not about which side of the debate one chooses to support. Understanding both sides of this argument is the better choice, and it can only be achieved by investigating what cultural appropriation means within the 21st century. The required definitions here, however, are ...
Details